Leading Real Time Operating System
embOS is a priority-controlled real-time operating system, designed to be used as foundation for the development of embedded applications.
More than 25 years of continuous development
Available for all popular cores, compilers, and development tools
Deployed in several billion devices in a wide range of application areas
Certified for functional safety according to IEC 61508 SIL 3 and IEC 62304 Class C
MISRA-C:2012 compliant
Powerful and easy to use API
Highest performance with lowest use of memory
Kernel awareness plugins available
Zero interrupt latency
embOS — The Embedded RTOS
embOS is the preferred RTOS choice for engineers all over the world for the previous 25 years in the embedded market. It offers ease-of-use and guarantees 100% deterministic real-time operation for any embedded device. This real-time operating system is highly portable and fully source-compatible on all platforms, making it easy to port applications to different cores. Tasks can easily be created and safely communicate with each other, using communication mechanisms such as semaphores, mailboxes, and events.
Certified by TÜV SÜD, embOS complies with the functional safety standards IEC 61508 SIL 3 and IEC 62304 Class C.
The real-time operating system is free for any non-commercial use like education and evaluation, without any technical limitation.
For commercial use SEGGER offers a versatile embOS licensing policy with no royalties at a reasonable price.
One Professional Solution For All Applications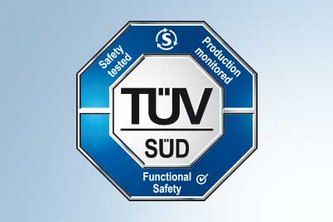 Safety Critical Devices
embOS-Safe adds certified functional safety to your product. embOS is certified according to IEC 61508 SIL 3 and IEC 62304 Class C.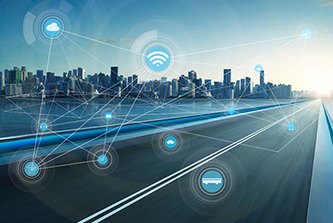 Internet of Things
embOS is designed for ultra low power consumption and can be used in any battery-powered application.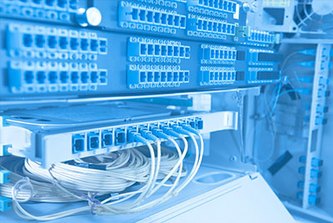 Networking
embOS is designed for the usage in any networking device. embOS and emNet (TCP/IP stack) are the perfect solution for your networking product.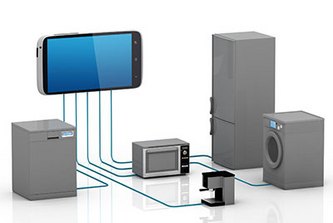 Consumer Electronics
embOS is the first choice for any consumer electronics device. Consumer electronics include devices used for entertainment, communications, or white goods such as washing machines.
Industrial controls
embOS is an essential component of every industrial control, especially in those applications where functional safety and deterministic behavior are mandatory.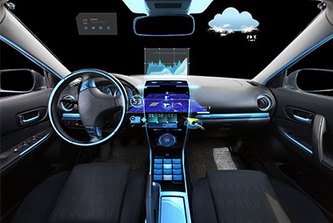 Automotive
embOS is the perfect real-time operating system for your automotive environment whether it is used inside an ECU or for dashboard applications.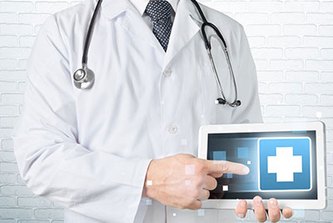 Medical Devices
embOS-Safe is the ideal solution for every medical device. The embOS certification according to IEC 62304 Class C ensures the safety of your medical product.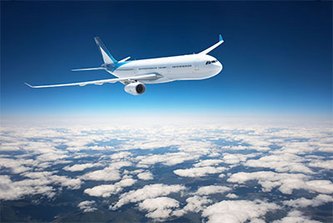 Avionics
Engineers building aerospace systems know that they can rely on the certified embOS-Safe for the foundation of their safety critical products.
embOS RTOS—Free, Library and Source Code
The real-time operating system embOS comes in three different variants: Free, Library, and Source code. The fully functional Free variant can easily be downloaded for each embOS port and has no technical limitation.
All embOS variants include complete ready-to-go board support packages for various devices and evaluation boards.
Features
Free
Library
Source code
embOS libraries

embOS source code

embOSView - Profiling PC tool

embOS manual

CPU and compiler specific manual

Release notes

embOS IDE plugins

SystemView instrumentation

Device Support
Board support packages

Updates and Technical Support
Feature & Maintenance Updates

Technical Support

Free for any non-commercial use